I have a love/hate relationship with villains. They are supposed to make you not like them (obviously) but if a villain is done right, truly follows the archetype, he/she will be someone the reader can't hate completely either.
There are several different ways a villain can show up, but for today, let's just highlight the primary characteristics (in no particular order).
1. A villain is smart. Not necessarily brilliant in terms of IQ but smart enough to know for their master plan to work, there must be planning, it will take time and there are generally many steps. The villain also knows how to stay several steps ahead of the hero both in plan and execution, with the ultimate goal to cause pain and frustration before celebrating their success.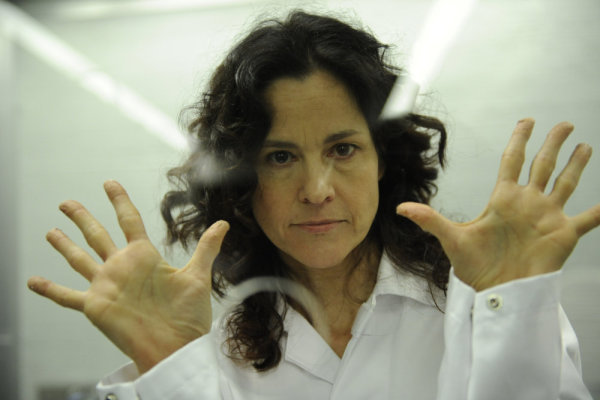 Any Psych fans out there?
2. A villain is patient. This is what makes a good villain so good - he/she could have done horrible things to the hero but it wouldn't have allowed the plan to be executed the way they wanted. Often, a hero will have a small victory over the villain (Sorcerer's Stone anyone?) but the villain will wait for other opportunities, often laughing at the meager attempts of the hero to defeat him/her.
Seriously determined.
3. A villain is damaged. There is something that happened, something in the villain's past that makes him/her elicit sympathy from the reader. Being all the way bad isn't believable, so a good writer will find a way to manipulate sorrow to make the reader not able to all the way hate the villain.
Strangle's people and saves his son.
As I mentioned, there are several different archetypes that define villains - we'll hit more as this series progresses.
Who is your favorite villain? Which one do you know you are supposed to hate, but can't help be intrigued by/love?