I just passed my first year of blogging and it had been amazing. A year ago, if you told me everything I could learn, all the amazing people I could meet, I don't know if I would have believed you. And if you told me I would have over 300 followers, I would have laughed in your face. Seriously.
And now, looking back over a year, I don't know that I could ever go back or imagine my life without my online friends.
And so, to celebrate, I'm having a bit of a party and giving away a few presents.
Present One: A copy of Erin Morgenstern's
The Night Circus.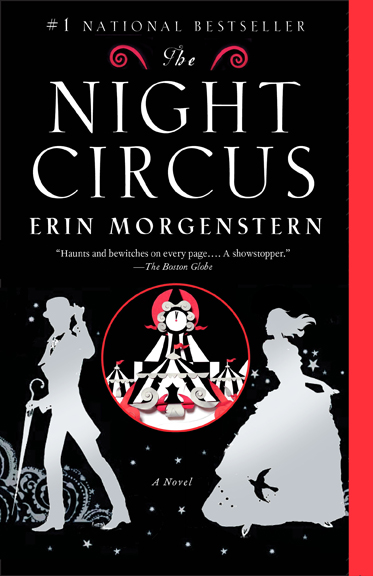 Present Two: A copy of Sarah Addison Allen's
The Peach Keeper.
Present Three: An electronic copy of
The Emotion Thesaurus.
To enter you must be a follower.
Then, you can earn extra entries by
+1 Tagging me and talking about this giveaway on twitter (@TashaSeegmiller)
+1 Share on Facebook.
+1 Follow my writer's group blog
Thinking Through Our Fingers
.
+1 Follow me and a bunch of other bloggers who post at
The Writer's Dojo
.
+3 Write about this giveaway in a blog post as well as talking about three bloggers (link to them) who you think more people should follow.
Just write in the comments section for each of the points you earned. I'll use random.org to determine winners and verify info. This giveaway is open until midnight (MST) Friday, October 12 and I'll announce the winners next Monday.