We all have dreams. We all have things we'd like to see happen, whether it be to lose weight, get a promotion, raise polite children, have a loving marriage.
I see these dreams a little differently in my day job. Working with high schoolers, I interact with students who are on the cusp of what we like to call "real life". They are wondering about their future, how they got here so quickly, what the next year, five years or decade will hold.
I think we can learn a lot from teens. Things we might have known once, but then forgot. One of the greatest indicators of a student's success in high school is their affiliations. Friends make a huge impact, which is why this time is difficult for many - they are starting to realize what they want and what their life long friends have wanted aren't aligning, and decisions have to be made.
But, in the end, what happens to them can be very VERY closely anticipated based on the structure of their support team. For them, parents are influential (even if they don't want to admit it), but so are coaches and teachers and friends and teammates.
Something happens for many people when we enter adulthood. We forget the importance of the team. We turn to self-help books, read articles, expand our knowledge base, but often discard the closeness and friendship of being part of a team. In the land of social media, we have more and more "friends" but fewer and fewer deep connections.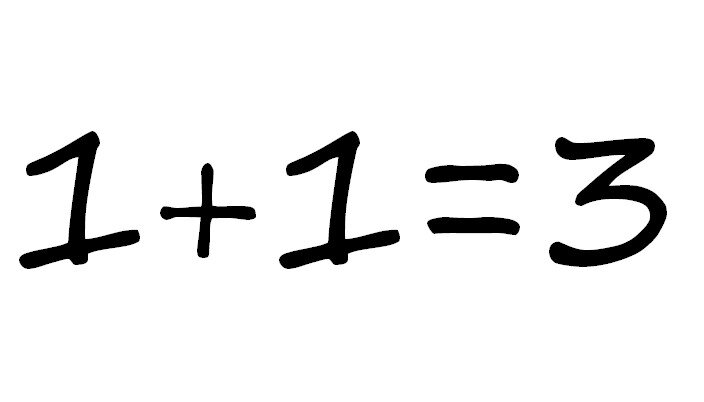 I was reminded of this last night, when conversing with someone who I consider a dear friend though our actual time spent in a physical room together might equal 10 hours, and that's being generous. She and I are chasing similar dreams though our paths to our "You are Here" sticker were different. We shot emails back and forth for a while, spilling our souls a little and remembering the connection we held. And this morning, I awoke inspired and motivated to keep chasing that dream.
And that's just it. We have these people all around us (whether physically or electronically) who know what we are dealing with. Sure, it can seem weird to share a little bit of our souls with someone we've never met, but when a connection takes, when conversations strike a chord in our hearts, the vulnerability that made us pause becomes very very worth it. In turn, we get the chance to see how our value meant something to someone else.
When a team is solid and dedicated, everyone involved becomes better, and a little closer to our dreams.